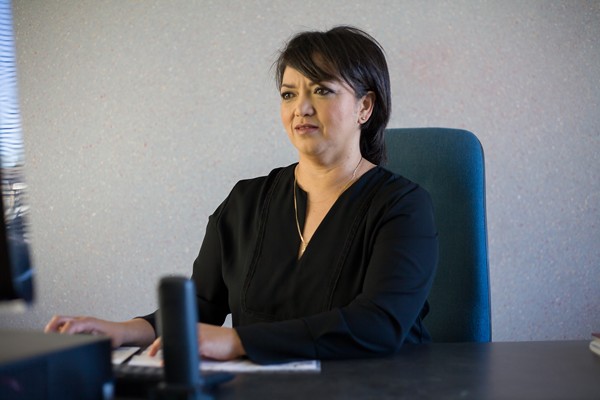 My husband, Peter, served as an Operational Firefighter for the Nelson Mandela Municipality for 30 years. He has first-hand experience of the importance of always being "ready and prepared". This was the motto he came to know and understand during his time on the job. This was also the motto I came to depend on as his wife and the mother of our children; that he would always be ready to face danger responsibly and be prepared to manage the unexpected.
On a daily basis, I clearly remember his job consisting of numerous emergency incidents.  Motor vehicle accidents were a reality that he dealt with regularly.  I counted on the fact that Peter would arrive home safe and sound after each shift. Looking back, I realise that the family members of the victims Peter rescued counted on the same fact, and were often let down by it.
From our personal experiences as a family, we have built a portfolio of readiness and responsiveness in attending to matters of road safety from both an operational and people-centered perspective.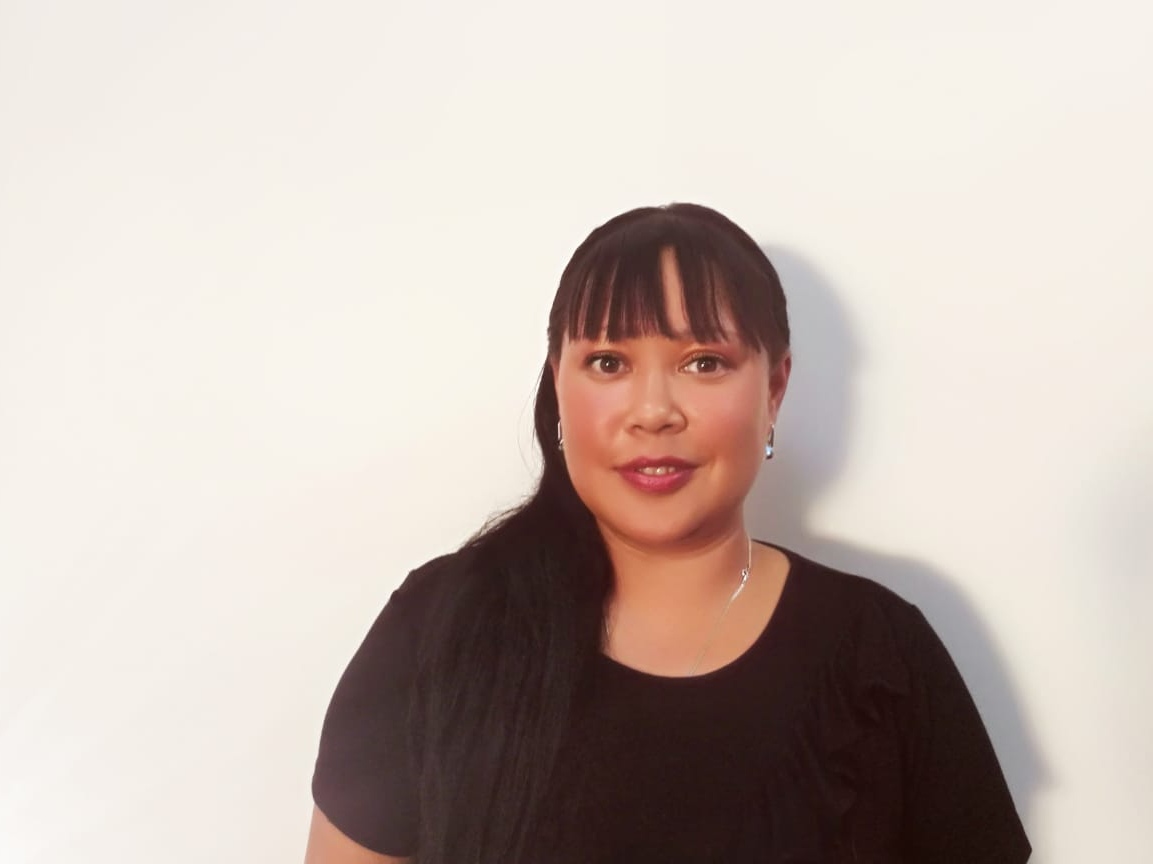 Having travelled the world,  I, Sedeeka Goldman have come to know the motor vehicle accident scourge as the global pandemic it really is. As a cosmetologist on an international cruise liner, I have explored numerous cities .  As diverse as all of these cities were – from the likes of Alaska, USA to Sydney, Australia – they all had one thing in common: road accidents. I would visit these places and witness so many car accidents; always overcome by emotion because of the devastation it caused.
The reality is that these accidents have become so common and so normal that we all take our safety for granted. The victims of accidents are often unable to move on, and are life-long prisoners of the trauma they have experienced. Emotional trauma of motor vehicle accidents often lingers after the physical pain has passed and damage has been restored.  It is time that we all take a closer look at the opportunity we have in front of us to save lives, and make use of it.
Motor vehicle accidents are an international concern, which is why motor vehicle safety should be an international priority.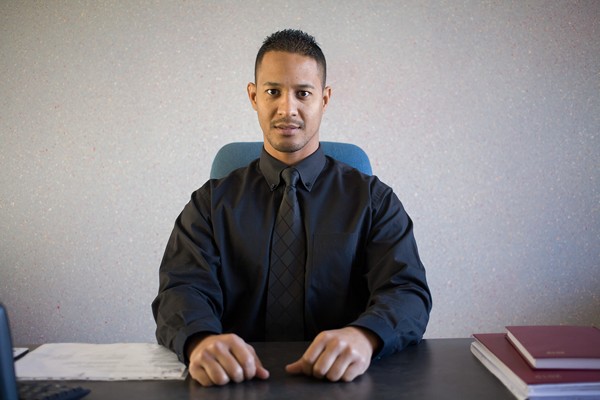 A few years back my parents were involved in an accident which saw my dad with fractures, my mother in an ICU unit and me, a young adult confused, scared not knowing if I would still have parents. By the grace of god, they survived.
This experience had a tremendous effect on me. My life had changed for the better. My focus on family and safety became priority. So much so that safety became my career choice and now it's my passion. 
I never fully understood the amount of damage and repercussions an accident could have on a family. With extensive research and reviewing statistics on MVA's, I acknowledged there was a need to do more. I empower myself with all information I find, this has only heightened the concerns for my family, colleagues and public on our roads.